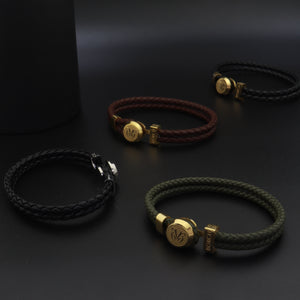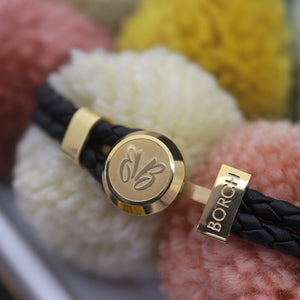 Designed and handmade in Sydney, Australia
Where A Bold Vision Transformed Into A New Way Of Life
For his entire life, Bobby Chaniago has created a strong bond and unwavering relationship with his love for making bracelets. In 2017, he decided to officially share this passion with the rest of the world.
Borchlace was originally founded in 2017 by this aspiring entrepreneur with the hopes to share his beautiful designs with others. Sydney, Australia quickly became the home base of this initial bracelet operation.
Little did he know that his business would soon allow him to travel to various markets all over Sydney. His successful business continues to grow as individuals connect with the truly immeasurable value of each handmade piece.
As Bobby creates premium bracelets inside a quaint shop within the heart of Sydney, residents continue to express their enthusiasm for his uniquely creative designs. Every newly handmade bracelet tells its own story amongst the collaborative journey that is his life's work.
In recent times, Bobby felt the need to expand his talents even further to reach a wider scope of people. Individuals looking for high-quality, handmade bracelets would flock to him with eccentric requests for superior designs.
Thus, BORCH & CO. was born.
BORCH & CO. : A Luxurious Twist On The Staple Collection
One of the best bracelet brands for him
BORCH & CO. delivers hand-crafted bracelets that exudes luxury and style. Through the use of premium materials and timeless designs, everyone who shops this brand knows they are only receiving the best.
Even when the COVID-19 pandemic initially took hold of the world, BORCH & CO. thankfully stood unphased. As our bracelets represent a necessary light to those who wear them, our shop continues to thrive through the hard work of our staff and the loyalty of our customers.
Nothing will stop the creation and distribution of these handmade masterpieces.
Every beautiful bracelet is made by hand in the gorgeous city of Sydney, Australia where Bobby first discovered his love for this remarkable form of art. As our team's skilled hands stay hard at work, our minds are constantly flowing with impressive designs that will shake the world.